Social Media Marketing For Real Estate Platforms
If you are in the real estate business, it is crucial to consider social media marketing. Why not when that's a strategy that has proven to be fruitful? Its many uses increase the chances of coming across a potential buyer. Equally important, great strategy use helps you easily convert these potential buyers into real ones. One way of ensuring that is by choosing an ideal platform. That is often not clear, given the various social media platforms. They don't yield the same results since some are better than others for real estate. Here is a discussion of the best social media marketing for real estate platforms. Read on!
LinkedIn
This platform comes as a surprise since LinkedIn is known for professional interactions. While that's the case, that same reason may be suitable for your business. After all, most users are educated and thus make a lot of money. They use it to better themselves, and one way of doing so is by buying a house or apartment. If you use such a platform, expect to capture the attention of a lot of buyers. You will most likely struggle with getting a considerable following, but all your efforts will pay off eventually.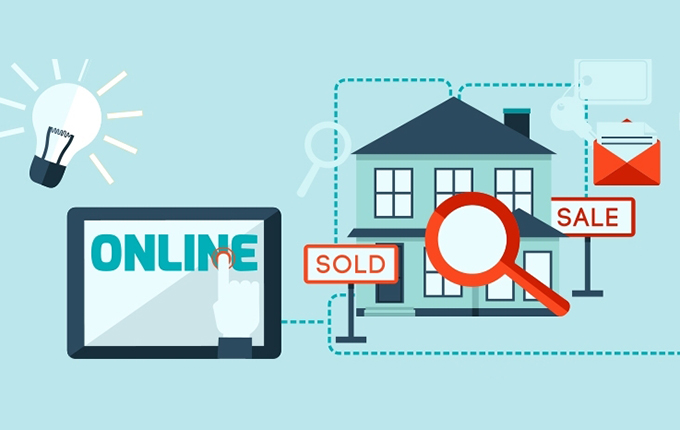 Facebook
Facebook has a considerable number of users. Among these users, quite a number are in the stage of their life where buying a home is a priority. Again, if you also wish to buy homes to resell them for a profit, there are also a number of people selling their homes. Under such circumstances, Facebook is one of the best ways of social media marketing for real estate.
Instagram
Real estate is mostly about showing the people what you are selling. Instagram makes this easy since its focus is usually photos and videos. Besides, one can also use hashtags and filters to grab users' attention quickly.
Regardless of the platform that you use, consistency is vital. It is the only way of ensuring that you increase your audience. It doesn't mean other social media platforms such as TikTok and Twitter aren't helpful. However, the above three have proven to be quite productive as far as real estate is concerned.